Mohit Patel
Co-founder
---
Mohit is an educator and an entrepreneur striving to create engaging and meaningful experiences. He is a Co-founder of Raga Svara and founder of The Northstar School, a progressive and alternative school. He teaches philosophy, literature and history.
Mohit has a master's degree in Industrial Systems from the University of Cambridge where he went on a scholarship from the Cambridge Commonwealth Trust. He completed graduate studies at Harvard University while being a cross-registered candidate at Massachusetts Institute of Technology. His graduate program was funded by a scholarship from Harvard University.
The journey of establishing Raga has been fuelled by his search to find what is worth doing, trying to live an examined and deliberate life.

---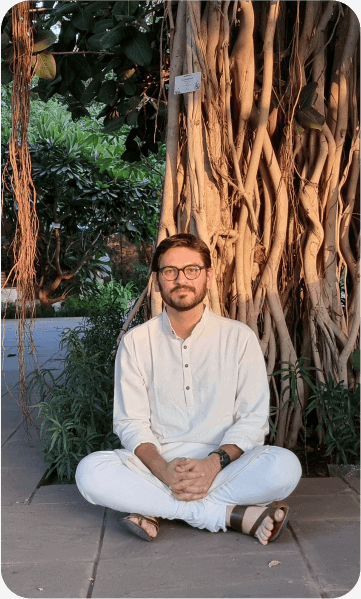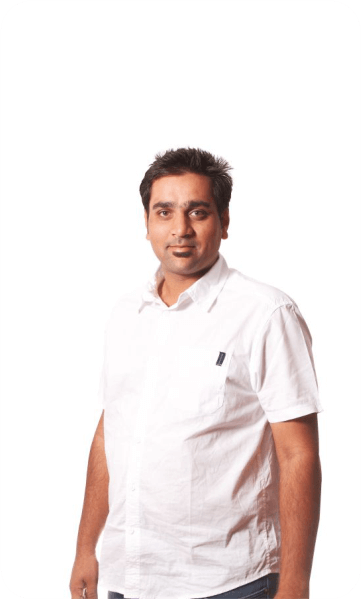 Nirav Talaviya
Co-founder
---
Nirav Talaviya, an engineer with a vision, leads Raga Svara's campus and retreat development initiatives. He also heads special projects at The Northstar School.